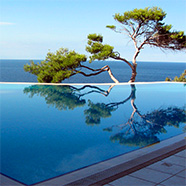 All spa hotels
Find the best spa hotels around the world.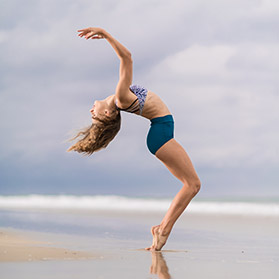 Relax
Massages, treatments, facials. Treat yourself to something out of the ordinary.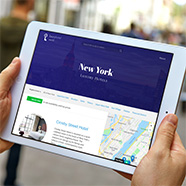 Book online
Simple booking online, and you're ready to go.
Top destinations
Take a peek at these destinations, and find some amazing spa hotels.
Explore the world's spa hotels
Maastricht

Maison Haas Hustinx is located on Maastricht's beautiful Vrijthof Square with great views of the historical basilica and churches. The hotel is housed in two monumental buildings constructed in 192...